Bozoma Saint John, Chief Marketing Officer at Netflix
Bozoma Saint John is the global CMO of Netflix. She got her start in marketing at Spike Lee's advertising agency, before going on to become Head of Global Consumer Marketing at Apple Music & iTunes, and later Chief Brand Officer at Uber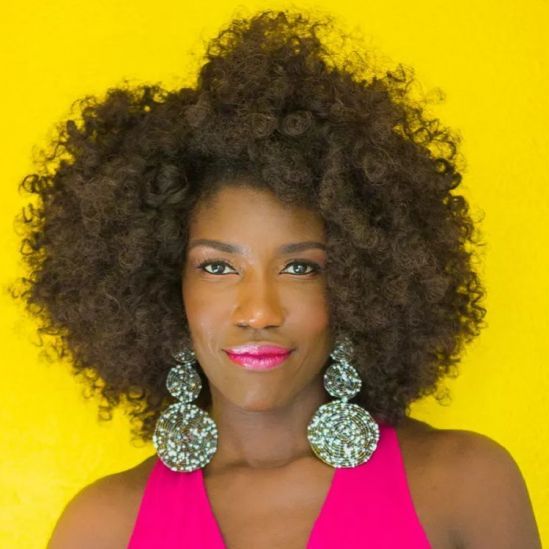 © Bozoma Saint John, Chief Marketing Officer at Netflix
What she does
: Bozoma is the global CMO of Netflix. She got her start in marketing at Spike Lee's advertising agency, before going on to become Head of Global Consumer Marketing at Apple Music & iTunes, and later Chief Brand Officer at Uber. Bozoma has been featured on Ebony's 100 Powerful Executives and Black Enterprise's Most Powerful Women in Business.
Why you should follow
: Get inspired by her content and conversations on leadership, innovation, and cutting-edge creativity in the marketing world. Bozoma uses her platform to empower other black women and POC building careers in tech–and to share
the philosophy
and digital strategies she uses at the world's leading entertainment service.