Tara Horstmeyer, Founder at Happy Words
Focused on "content creation for busy execs", Tara Horstmeyer specializes in ghostwriting, content coaching, and storytelling on and off the LinkedIn platform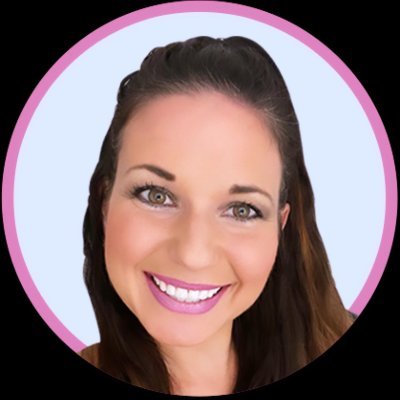 © Tara Horstmeyer, Founder at Happy Words
What they do
: Focused on "content creation for busy execs", Tara specializes in ghostwriting, content coaching, and storytelling on and off the LinkedIn platform. She shares her own experiences on transitioning back into the workforce from full-time parenting, and relaunching her career in marketing and branding as an entrepreneur.
Why you should follow
: Check out Tara's engaging posts on how to
build an authentic presence on LinkedIn
. She simplifies processes into easy-to-follow steps, on topics like effective company communication and building the mindset for success. You'll find thought-provoking conversation in her comments–join the discussion to share and learn other industry insights !