An elegant touch, with Cartier
Two platforms dedicated to elegance for the release of the "Clé de Cartier" watch, illustrated by Florence Brossard.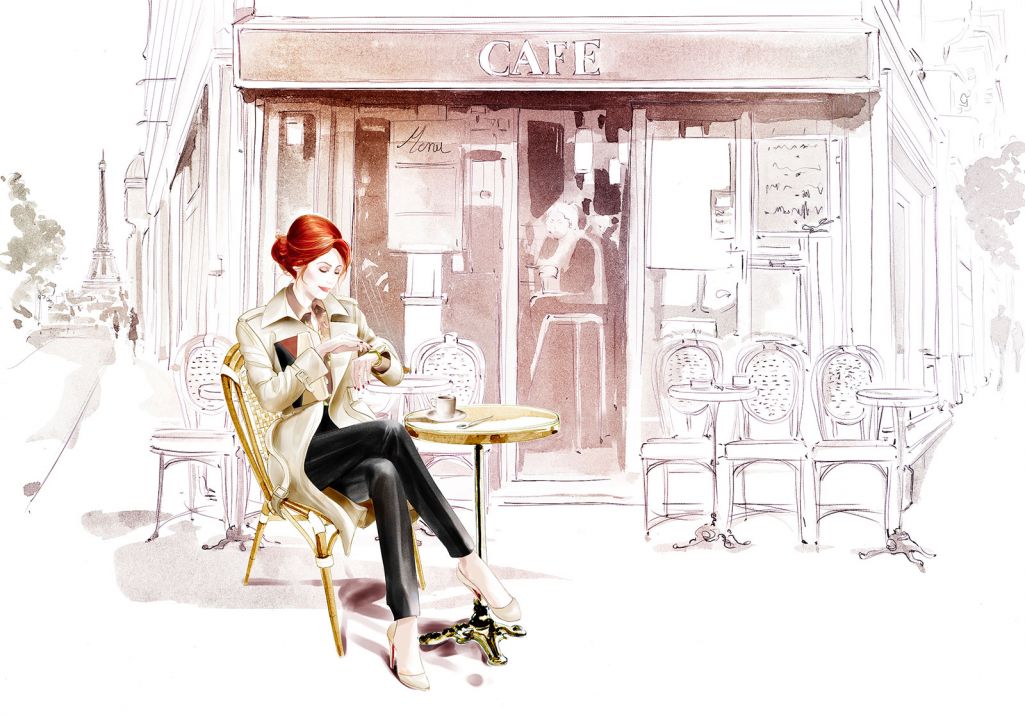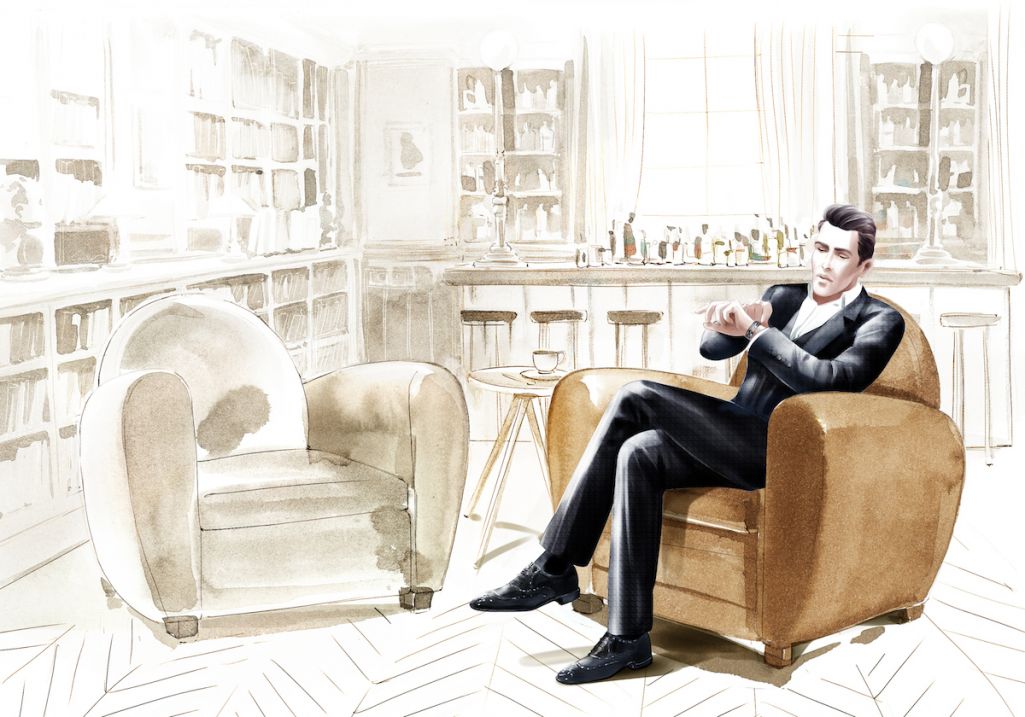 The request
In September 2015, to promote its new "Clé de Cartier" watch, the Cartier brand wanted to develop two platforms on elegance. The brand called on Figaro.fr and Story Jungle to illustrate this notion for its platforms.
The implementation
Story Jungle called on Florence Brossard, a talented illustrator who had already worked for many luxury brands, to create two illustrations around elegance.
For the men's platform available on LeFigaro.fr, the artist created an illustration of an elegant man, dressed in a black suit, in a chic bar in a lounge atmosphere.
For the women's platform available on LeFigaro Madame, Florence Brossard worked on the portrait of a woman, also very elegant, dressed in high-waisted pants and a nice pair of pumps, who takes the time for a coffee break on the terrace of a Parisian bistro, in all simplicity.
Explore the two platforms:
LE GESTE ELEGANT
(Men)
LE GESTE ELEGANT
(Woman)
Technical data
Brand : Cartier
Media : LeFigaro.fr
Take Part Media scope : production of two illustrations